Fuller Marketing believes in having a strong and impactful CSR policy. To deliver on this core value, we give 10% of our time to 'Not For Profit' projects.
Recent and ongoing initiatives supported by Fuller Marketing include: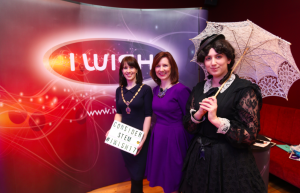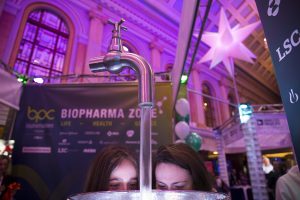 iWish, a project that educates young girls about career opportunities in Science, Technology, Engineering and Mathematics (STEM). Established 3 years ago by Gillian Keating, Caroline O Driscoll and Ruth Buckley, the event has gone from a one day event to a 4 day event, and from a local event to a national event. You can read more about the work I Wish do here – www.iwish.ie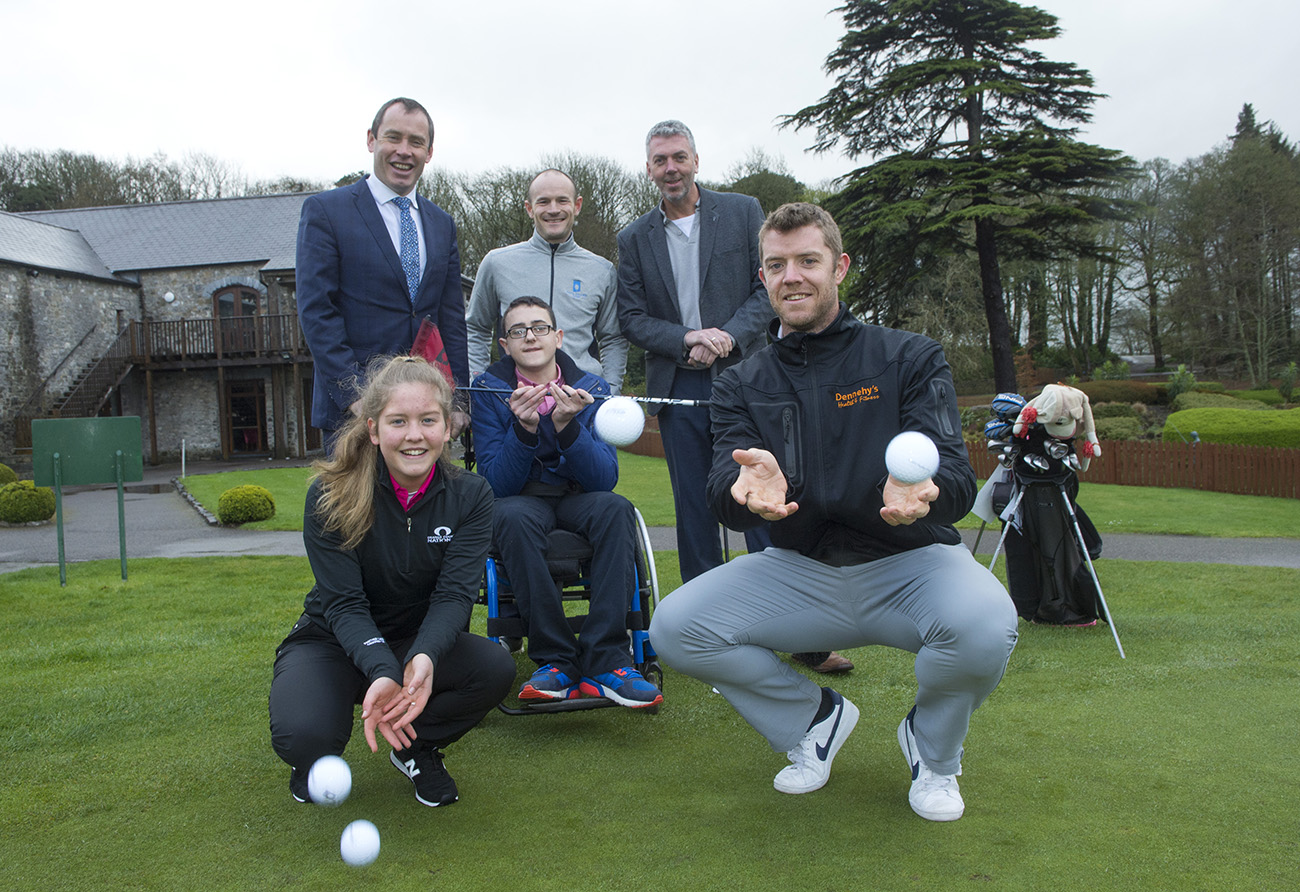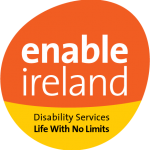 Enable Ireland, is a national organisation that supports those with disabilities. Enable Ireland currently have the task of raising finance of €7.5m towards the building of a new Children's Centre in Curraheen, Cork where services will be provided for 650 children including physiotherapy, speech and language therapy and hydrotherapy.
Fuller Marketing worked with Enable Ireland to establish Cork's Longest Drive competition.
See more about the project here – www.enableireland.ie
If you have a 'Not For Profit' project you would like help with, please get in touch at ruth@fullermarketing.ie and we will help where we can.