The Story of Ruth
The Story of Sheila
The Story of Adele
The Story of Denise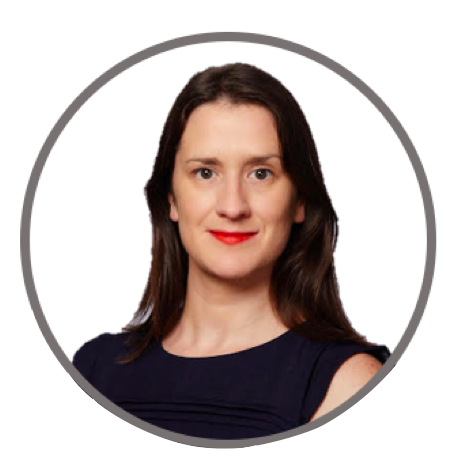 Denise O'Donovan's role as Marketing Manager adds specialist B2B expertise to the FM team. Denise is a talented and creative senior marketer with an award-winning track record in devising and delivering campaigns centred on brand awareness building, lead generation, marketing strategy, sales enablement and analysis.
During her time at Crisp Thinking, UK, with clients including Disney, Sony, Coca Cola, Gucci and Chanel, she played a central role in the winning of the LinkedIn Marketing Award: Best Lead Generation in EMEA, in 2017.
Denise's early career in news journalism allowed for an easy transition into communications roles, including the Dept of Foreign Affairs and Trade.  Her honed writing and communication skills are central to her unique abilities in delivering content marketing strategies and being able to define and articulate the 'B2B story' for clients.
Denise holds a BA in History, Politics and Social Studies and an industry qualification in Journalism, PR, Event Management and Digital Marketing.  She is also passionate, driven and determined, a tremendous team player.
The Story of Katie
  The Story of Kate
 The Story of Joan
The Story of Sophie