The Story of Ruth
Ruth brings a wealth of marketing and digital experience to business. The services provided by Fuller Marketing deliver strong business growth to clients, with results that are measurable. In the process waste and inefficiency is removed. Ruth has worked with a wide range of clients from sole traders to large scale companies.
Brand's Ruth has worked with include Bishopstown Credit Union, Cork On Ice, Elite Pilates, Cork Chamber of Commerce, Network Cork, McDonald's, Aviva, Emirates, Mars Ireland, Reckitt Benckiser, L'Oreal, 7up, PepsiCo, EOne Movies, Musgrave Group and RedFM.
Fuller Marketing was founded on the insight that many SMEs shy away from bringing in the best digital expertise because of cost. In 2017 there is a real need for digital marketing and most businesses recognise this. We offer senior level marketing at a reasonable price. We take care of your marketing from start to finish. Solutions are delivered in a focused way: What is the message? How should it be conveyed? Who to? And when?
As well as 3rd Party Marketing – known as 3PM – we work on new projects with a number of clients. This could involve a new website, brand position, a new product launch or an analysis of the business to yield strong growth.
The Story of Sheila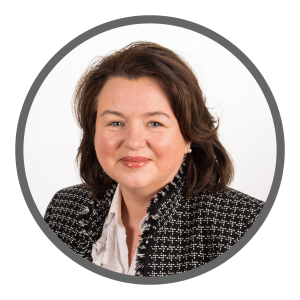 Sheila Kelleher is Strategy Director with Fuller Marketing. She holds a BA (Hons) Business & Economics and as part of the Fuller team is focused on delivering results to meet their client's needs, identifying growth potential and helping to provide marketing and business solutions to their commercial challenges.
She brings vast experience having worked for 17 years with an Australian owned multinational PLC as General Manager EMEA and latterly as General Manager – Worldwide Gold Mining, Developing Markets & EMEA Operations. She led high performance teams across Manufacturing, Sales, New Business Development, Marketing and Distribution and strategic change initiatives including the development of a new WW business division targeting emerging markets in MEA, CALA and APAC growing it to revenue levels of >US$100m per annum.
Kelleher says "My industry experience on strategic planning, international business development, sales and channel distribution has already come into good use and if I can save any client from the pain of making some of the mistakes I did along the way, then that's all the better."
Prior to that, Sheila's early career experience was shaped by her work in the Cork International Choral Festival, UCC, Cork Enterprise Board and Cork Corporation. From the outset, Fuller Marketing has the right elements, the 'spark' and the experience to add value to businesses that require short-term project and campaign support, through to 3rd Party Marketing (3PM) support services, where we act directly as the marketing department as an extension to a business or as an arm of an existing department tasked with specific objectives. "
We work with a diverse client base, we love what we do and look forward to doing more!"
The Story of Sophie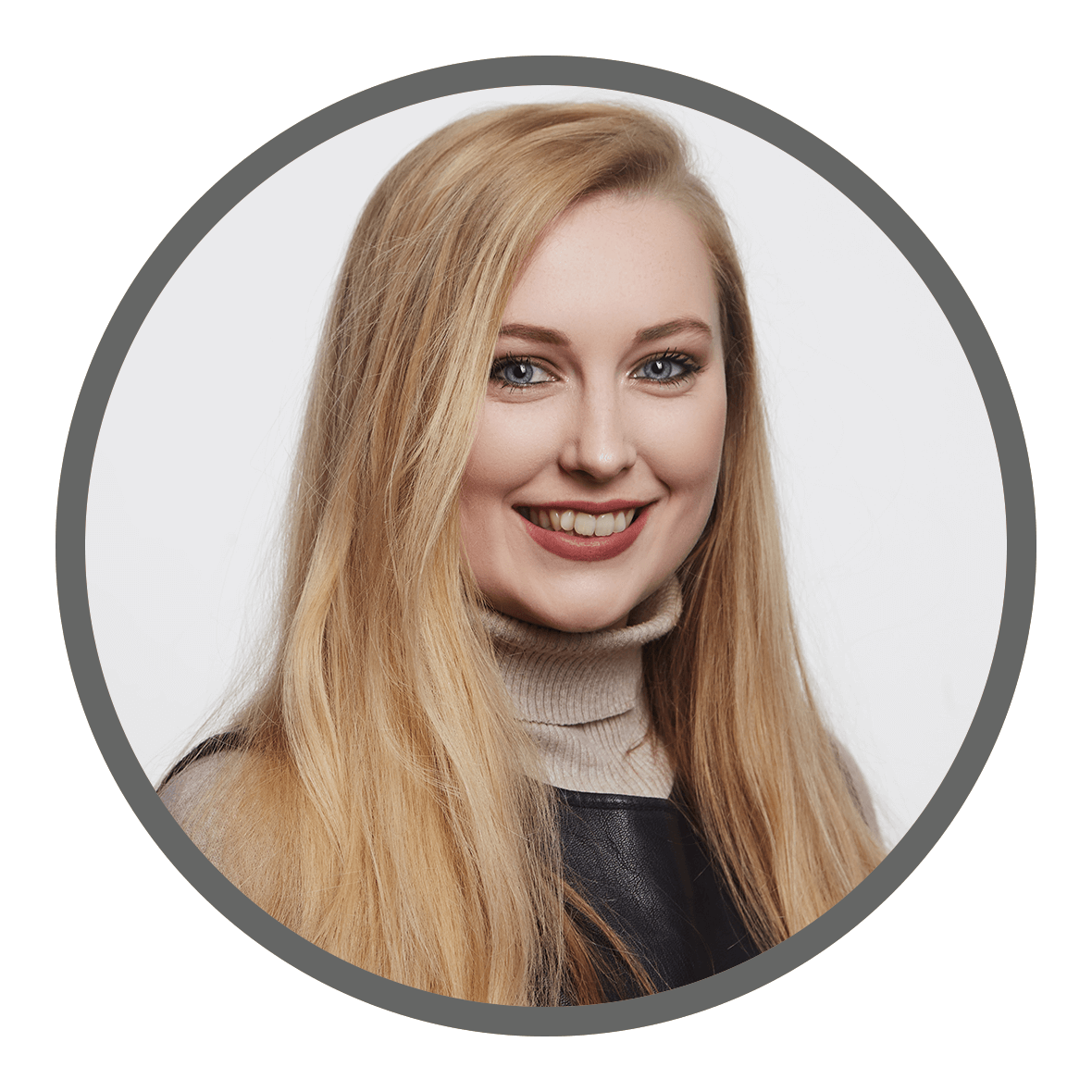 Sophie Olsthoorn is our Marketing Manger and she is also a bona fide music teacher in her spare time.  Sophie holds a BA (Hons) in English and Music and a postgrad Diploma in Computer Science and Interactive Media.  She absolutely thrives in a diverse client environment where her instinctive abilities in identifying and analysing audience behavioural trends and acquisition opportunities are in high demand.  Sophie's prior career experience within the Marketing Communications team in UCC and it's College of Business & Law were formative in shaping her future technical digital expertise in CMS development, Visual Identity Planning, Social Media campaigns, Google Analytics and Pixel creation for customised conversion tracking, optimisation and remarketing. Lucky for Fuller Marketing, Sophie loves marketing as much as she loves music and is totally attuned to both!