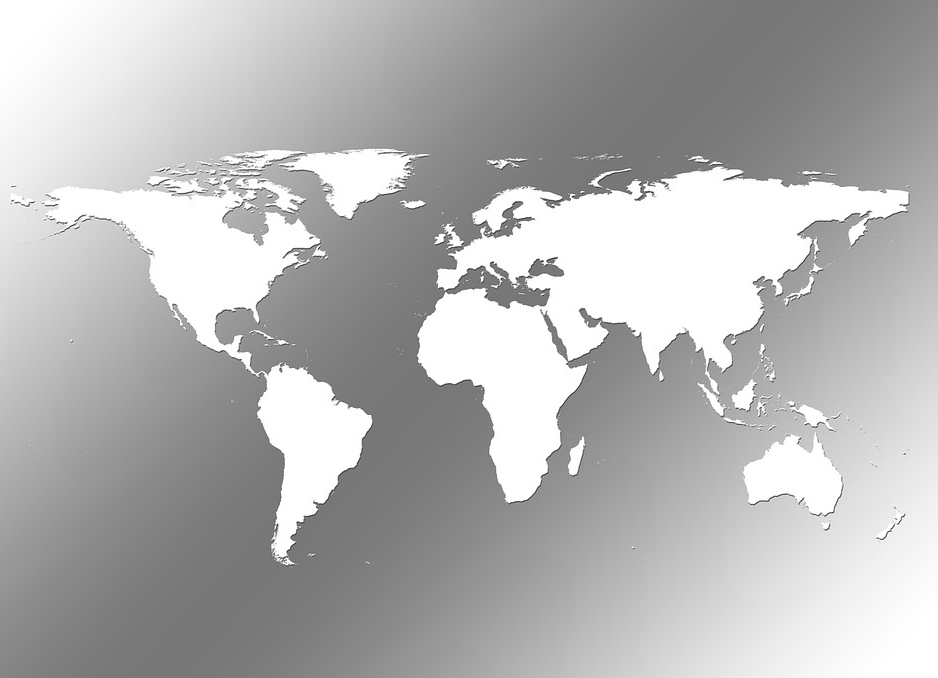 International Marketing
Fuller Marketing works with clients to create an effective marketing strategy tailored to their business needs that supports their business goals.
We work across traditional and digital media, including TV, press, radio, outdoor, video, cinema and digital platforms. We collaborate with clients to understand their business and help create practical, clever and sparkling campaigns within the existing structures of their business and walk them through initiatives demonstrating how a well crafted campaign can be sustained within their organisation and yield positive and meaningful results. Once business objectives have been defined, our proposals set out the step by step process, methods and media to achieve these goals in consideration of campaign scale and timeline and then we get to work!
Having spent the best part of a decade in Dublin, honing her marketing skills in traditional and digital media in Dublin, working with some of the worlds biggest brands, Ruth moved in house. She worked across local, national and international markets. She saw an opportunity, to bring end-to-end world class marketing to SMEs. And this is where Fuller Marketing was born!
FM puts creative, innovative marketing that presents the right person, with the right message, at the right time, at the heart of what we do.
Click here for Creative Campaigns.
Click here for Project Work.
Click here for 3PM (3rd Party Marketing).
Click here for Websites.