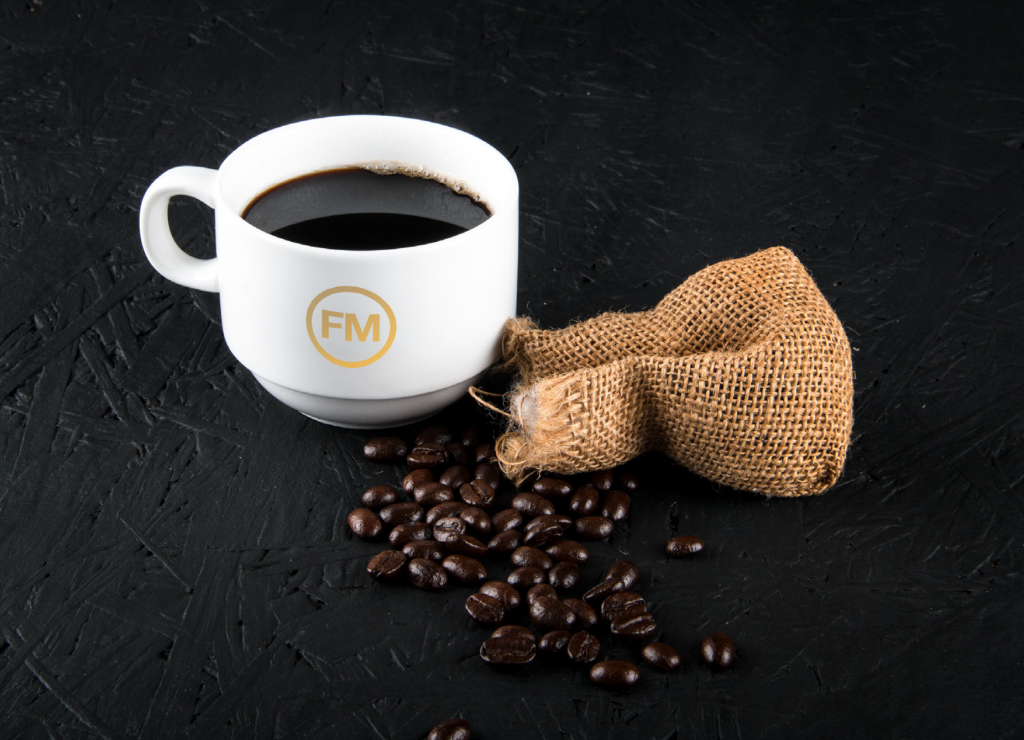 3PM (3rd Party Marketing)
We work as a seamless marketing skills provider most typically where businesses need support when faced with two typical scenarios:
(i) where they may not yet be in a position to resource an internal marketing team and require the expertise and experience that we can provide to engage directly as their marketing department, developing an understanding of their business, their goals, challenges and short and long term objectives. We then work collaboratively to design a marketing strategy and map out the tasks, priorities and milestones in order to achieve the desired results.
(ii) where they may have specialist skills requirements that are not available in-house and need our team to act as an arm of an existing department tasked with specific project objectives. We develop the brief ensuring that it aligns with the overall strategic plan goals and timelines, execute the tactical elements providing status updates, measurables and analysis as well as some internal upskilling training where desired.
We are fortunate to work in this 3PM capacity with some exceptional clients, leaders in their respective industries, wholly focussed on what they do best and confident in our abilities to do what we do best in support of their efforts. We love the diversity and scope of this work and the team dynamics are powerful, focussed on high performance and high results.
Case Study 
To best illustrate what we do, our work with a world class food clinical trials company provides an excellent example. Our client has worked with more than half of the top ten global food companies, conducting clinical research across a wide range of foods and food extracts, as well as measuring intake and impact on food study participants. They are at the forefront of commercial food clinical research. Our brief was to develop two separate B2B and B2C marketing strategies, the former focussed on customer engagement and CRM opportunities, the latter on increasing international brand awareness, demand creation and lead generation as part of business development and sales prospecting.
We created marketing collateral with appropriate messaging for the distinctly different audiences.
We launched brand-consistent, clear and informative ads, promotions and communications across Radio, Digital, Social Media, Email, Press, PR, Outdoor, Video and Website.
The results are meaningful and impressive, including:
>500% growth in customer database in Q1
78% average growth in 'new visitor; website traffic month on month in Q1
75% reduction in cost per customer acquisition via digital marketing vs traditional marketing prospecting.
11 B2B new business meetings secured internationally – all directly attributed to targeted outreach campaign in Q1.
If you would like to explore opportunities of how we might be support your business with our 3PM services, then just contact us here and let's talk.