Our very own Ruth Fuller was proud to serve as Chair of the Cork Simon Ball Committee supporting a worthy cause through an annual fundraising gala held for the benefit of Cork Simon. The event which this year was held on 21st April 2023 at Fota Island Resort is regarded as one of the highlights in the Cork social calendar.
In Ruth's words, "Cork Simon Community works very hard to try and achieve a society without homelessness. They are supporting more people than ever before on their very difficult journey to secure and affordable housing. They are managing their emergency services in a more trauma-informed way, offering greater security and dignity to those who rely on their services.
Over the last 21 years, the Cork Simon Ball has raised almost €1.4m to support the vital services provided by Cork Simon."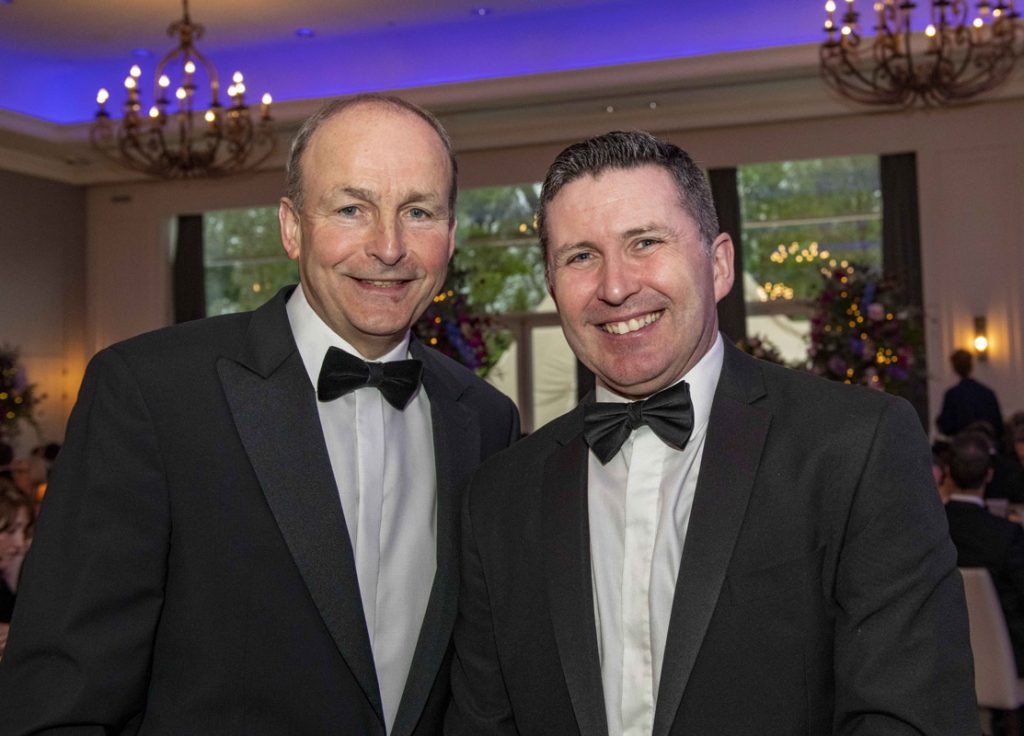 Dignitaries including Lord Mayor Cllr Deirdre Forde, An Tánaiste Micheál Martin, Minister Michael McGrath were warmly received by MC Jonathan Healy and by all those in attendance who represented Cork's diverse commercial, cultural and community sectors and donated generously on the night under the guidance of Savill's Peter O'Meara who conducted the auction.
Generous sponsors on the night included Dunnes Stores, Keanes Jewellers, Frosch Corporate Travel Management and United Airlines with a special tribute to longstanding benefactors Dan & Linda Kiely, Friends of Simon Sponsors, 3Sixty, Contracting Plus, Compunet, Hayfield Manor and O'Callaghan Properties.
Ruth also paid tribute to the Cork Simon Ball Organising Committee including, Donagh Murphy, Marguerite O' Sullivan, Leigh Gillen, vice chair Eoin Gunn, Breffne McKenna, Elizabeth Hegarty, Kerry McMahon, Jeppe Rasmussen and John Burchill.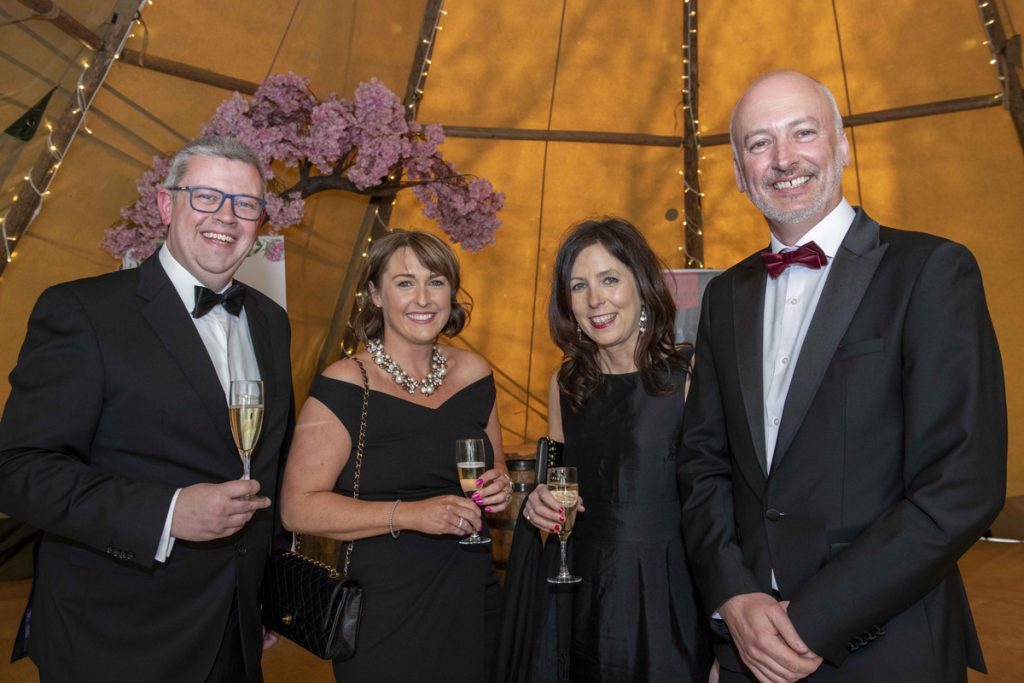 Special acknowledgement was also paid to musicians, Divertimento Trio, Violini and Conor The Loungeman who all generously donated their time and to Sharon Fox, Adrienne Deasy and the team at TS Events for transforming the beautiful surroundings.
All funds raised will go to support the essential services that Cork Simon Community provide to those of us in most need, as we work towards a better future for all.